Throughout this week, BSU, BYN, PAO, LUNA and COLORES have been leading a variety of events to celebrate "Honoring Black...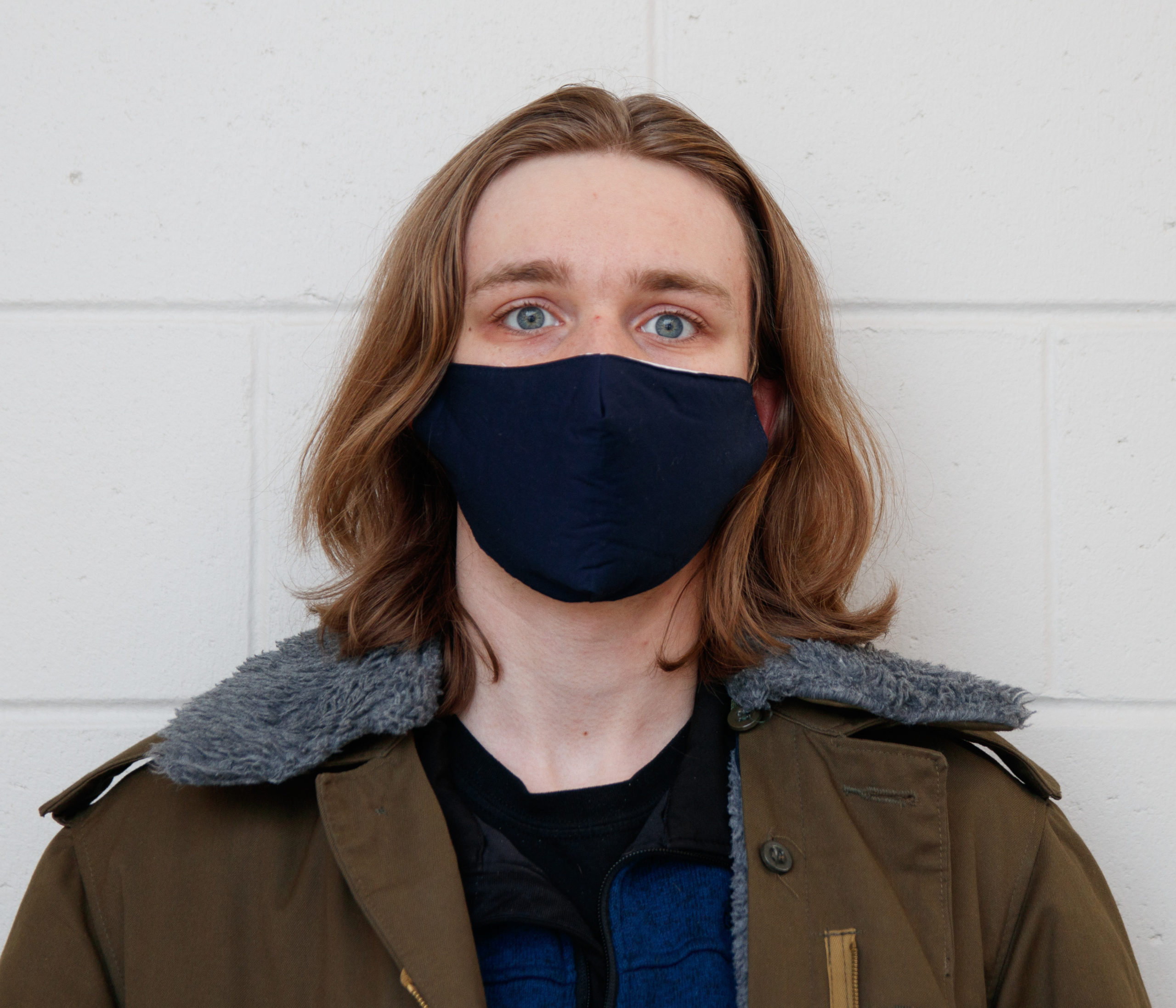 Pictured: sophomore Matthew DeChant Photo by Sebastian Evans Sophomore Matthew DeChant released his debut folk album, "Out the Hollow Tree"...
Sarah Wheeler '06 (left), junior Beth Frycell junior (center), and junior Alex Lewis (right) preform on stage. Photo by Sebastian...
The publishing cycle for The Lawrentian is coming to a close. As this is our last publication this term, we...