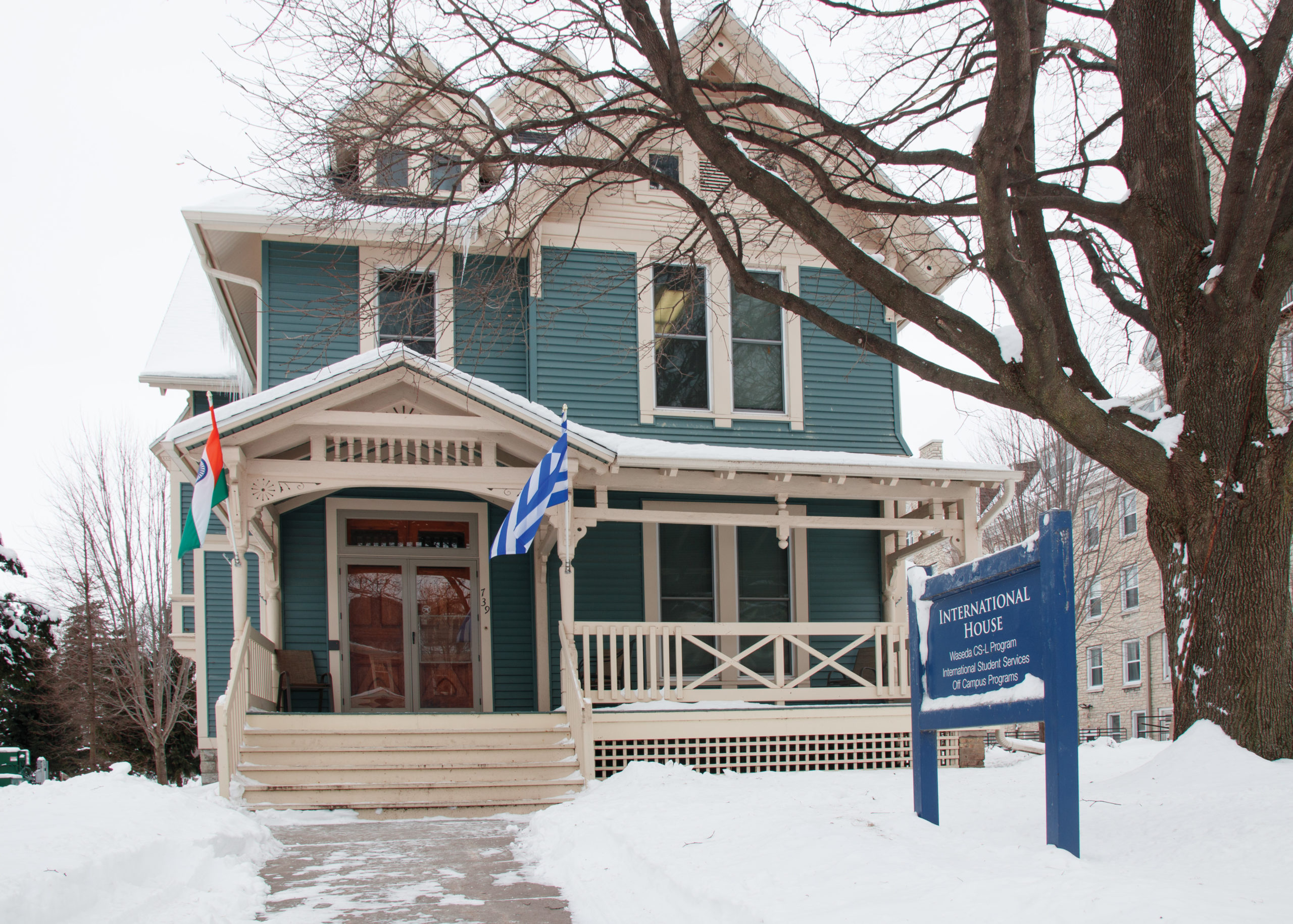 This year, International House will serve as a destination where on-campus students can pick up goody bags as part of...
As part of Lawrence's World Music Series, Okaidja Afroso presented a beautiful performance of traditional Ghanaian folk music with the...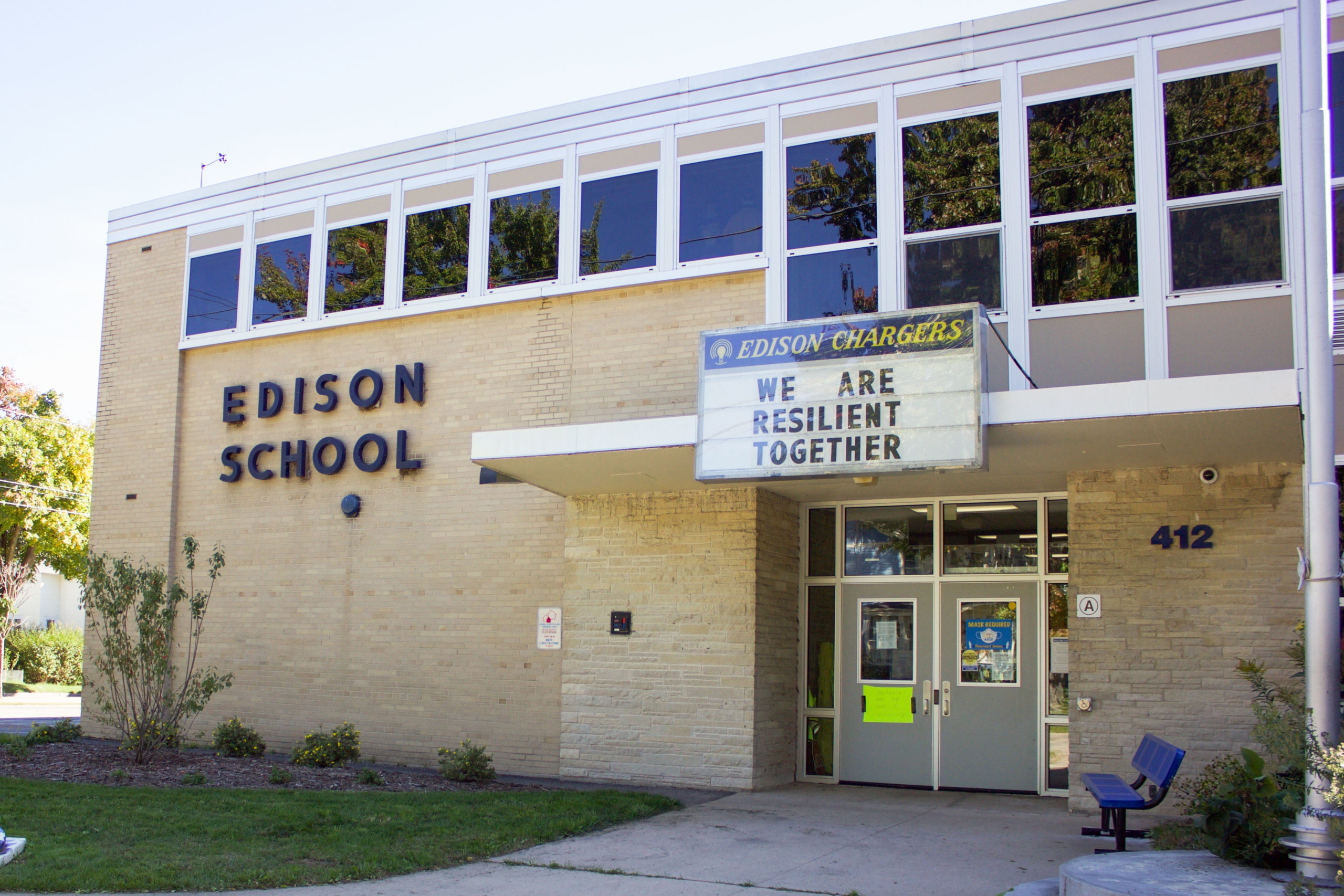 Photo by Caroline Garrow To mitigate the spread of coronavirus, the Appleton Area School District has begun its school year...
Evan Cline is a senior hockey goalie hailing from Freeland, Michigan. So far in his career here at Lawrence, he...
Photos by Sebastian Evans. Against the Ripon Red Hawks on Feb. 8, the Lawrence women's basketball team suffered a loss...
The publishing cycle for The Lawrentian is coming to a close. As this is our last publication this term, we...
Just coming off a loss against the Milwaukee School of Engineering's (MSOE) Raiders, the Lawrence men's hockey team had something...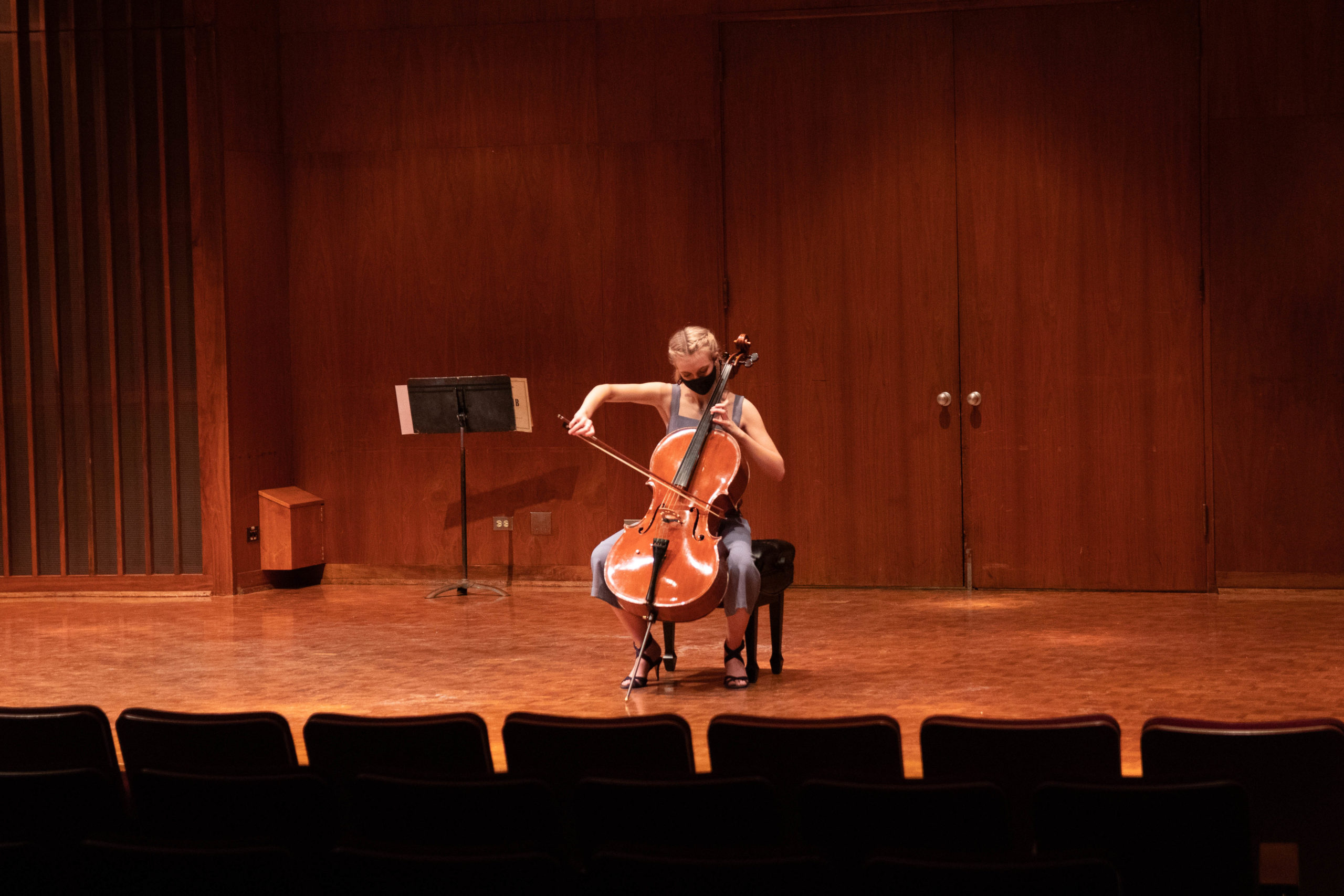 Junior Zofia Saba performs cell recital in Harper Hall. Photo by Sebastian Evans This past Sunday, Feb. 21, junior Zofia...