With fall coming to an end, fall sports teams are entering the final stages of their seasons. There are only...
As I sit staring out my window at the dismally gray day outside, I can't help but think of the...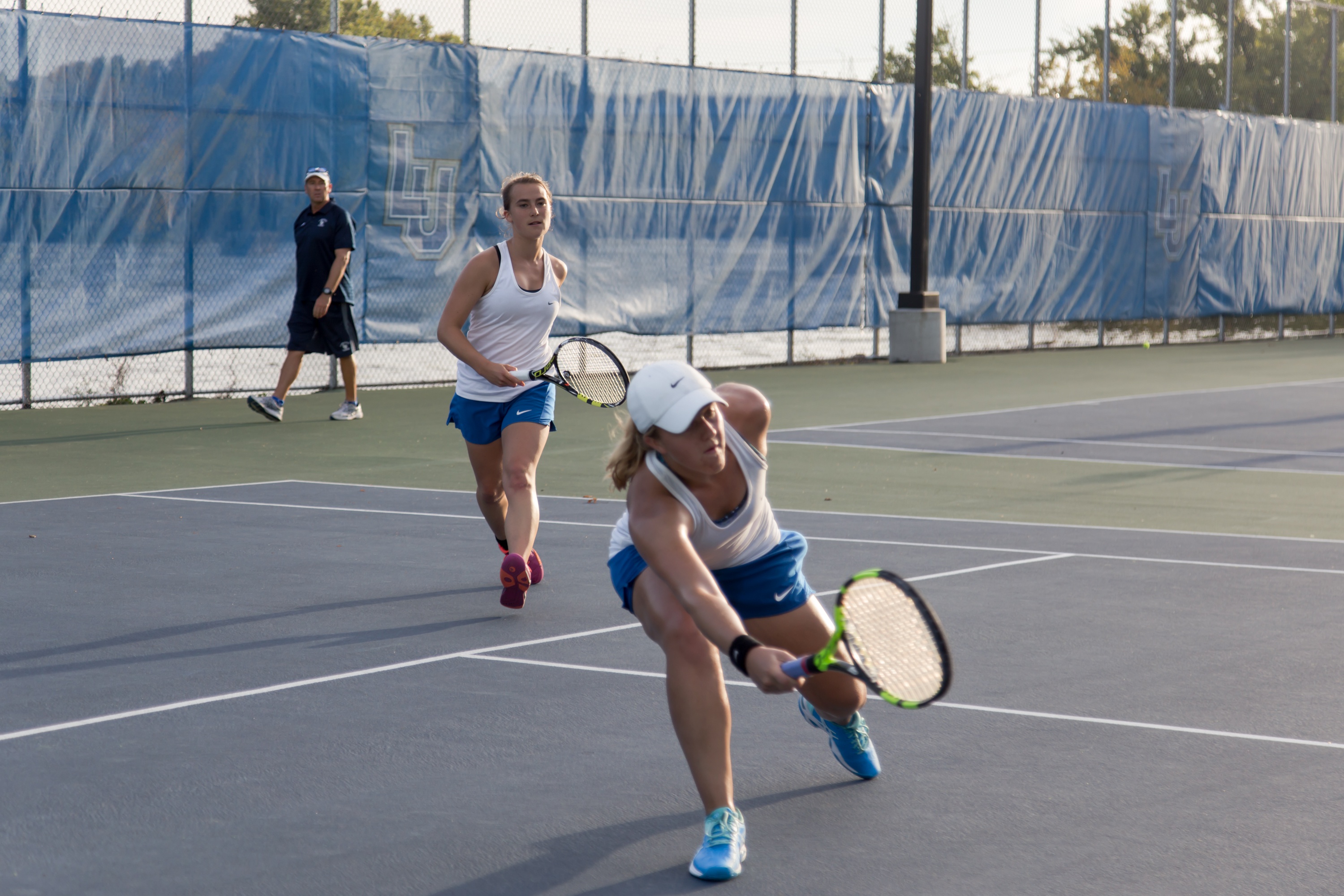 Seniors Lindsay Holsen and Alexis Hottberg playing doubles. Photo by Victor Nguyen. The Vikings tennis team has had a busy...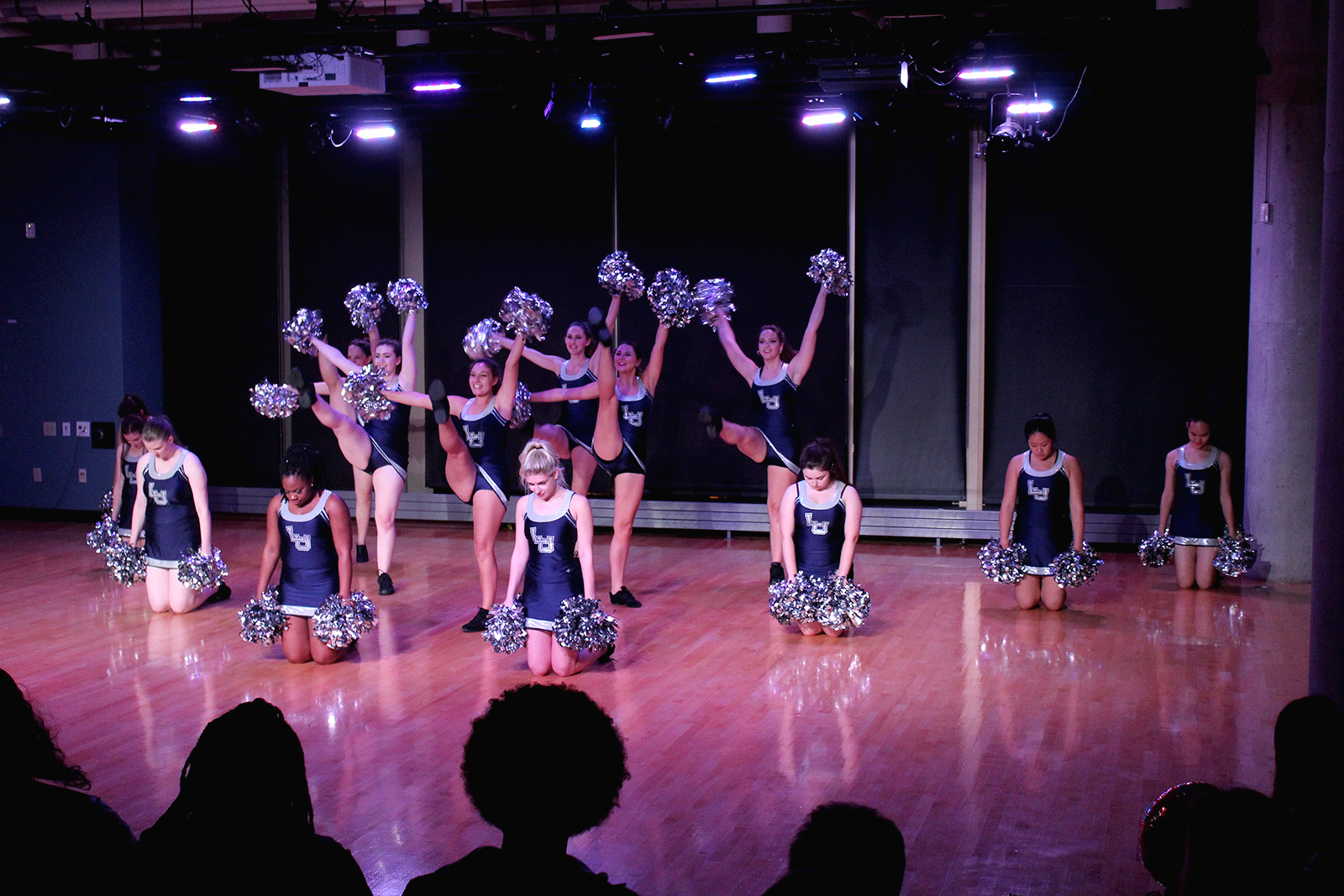 The Lawrence University Dance Team performs in the Fall Dance Show, "Rejuvenation." Photo by Kiran Mufty On Friday, Nov. 4,...
The colors orange, yellow, and brown seem to be appearing more throughout campus not only with the leaves, but with...