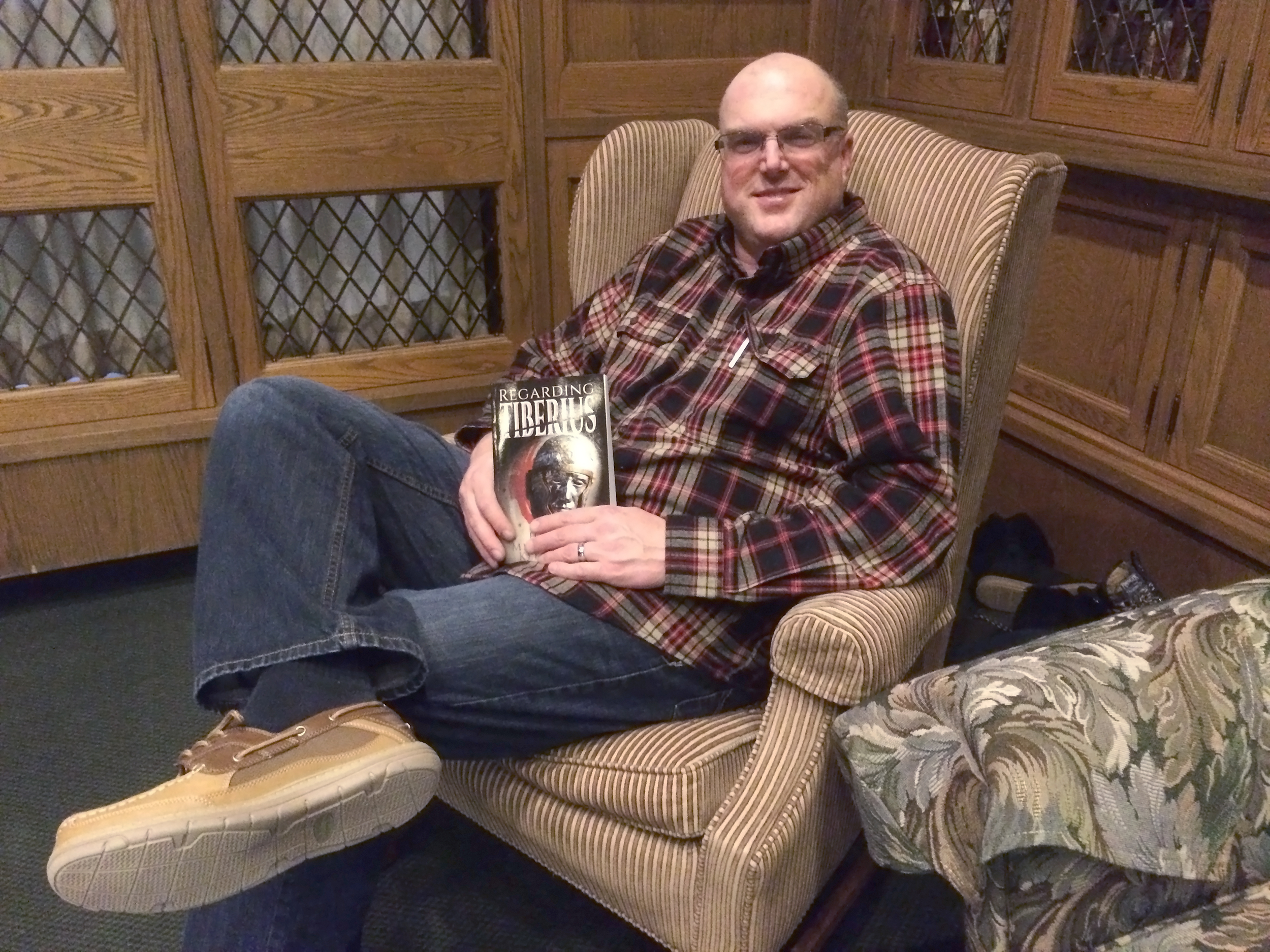 On Thursday, Jan. 21, author, alumnus and Lawrence University Campus Safety Officer Bartholomew Boge '95 discussed his novel "Regarding Tiberius,"...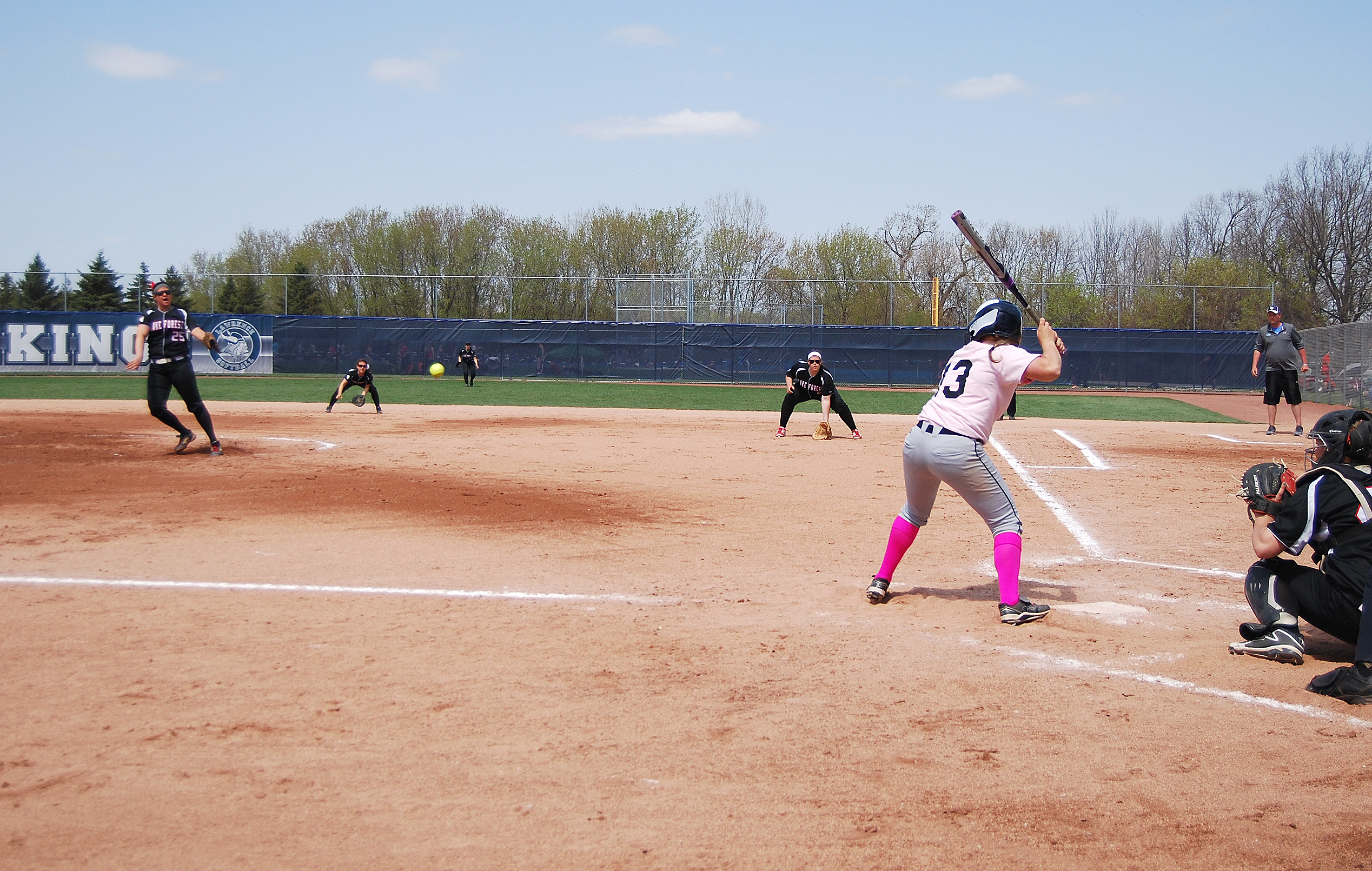 The Lawrence softball team finished its exciting season last weekend by hosting the Midwest Conference (MWC) Championship tournament. The team...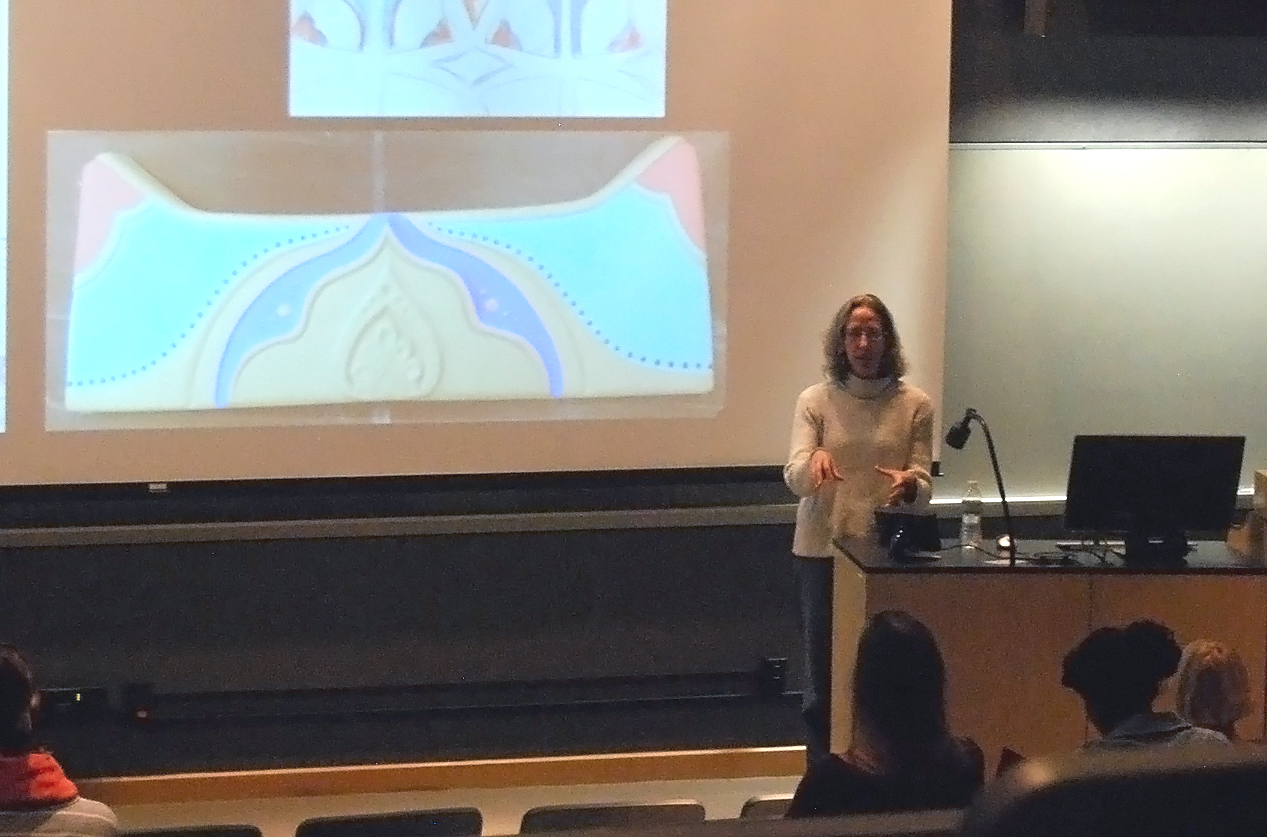 By Nicole Mitchell On the evening of Monday, Oct. 5, visiting artist Miranda Howe delivered a lecture to a group of...