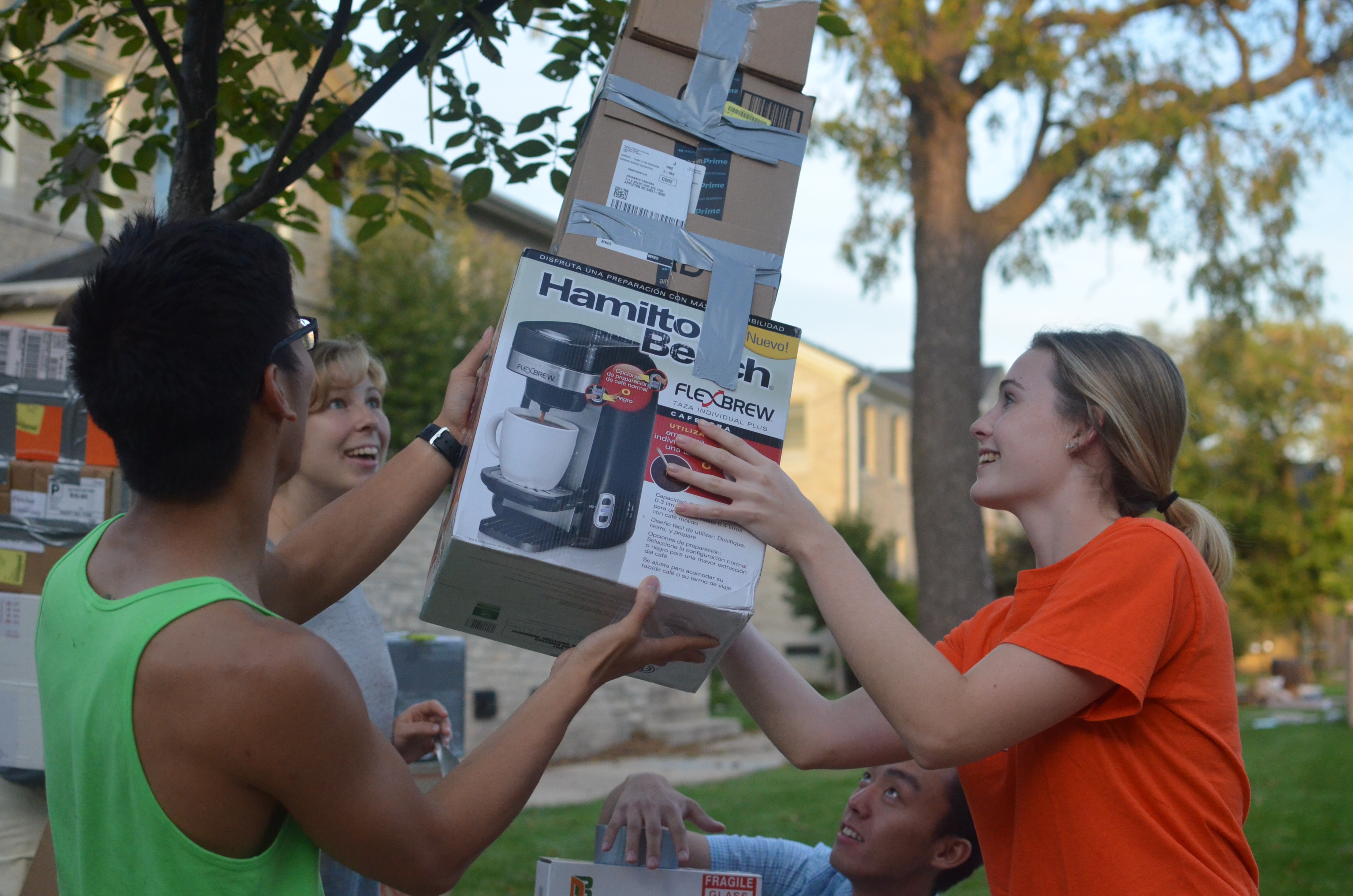 "No 'boo's because you're short or because your feet are too small," said junior and Sankofa house Residence Life Manager...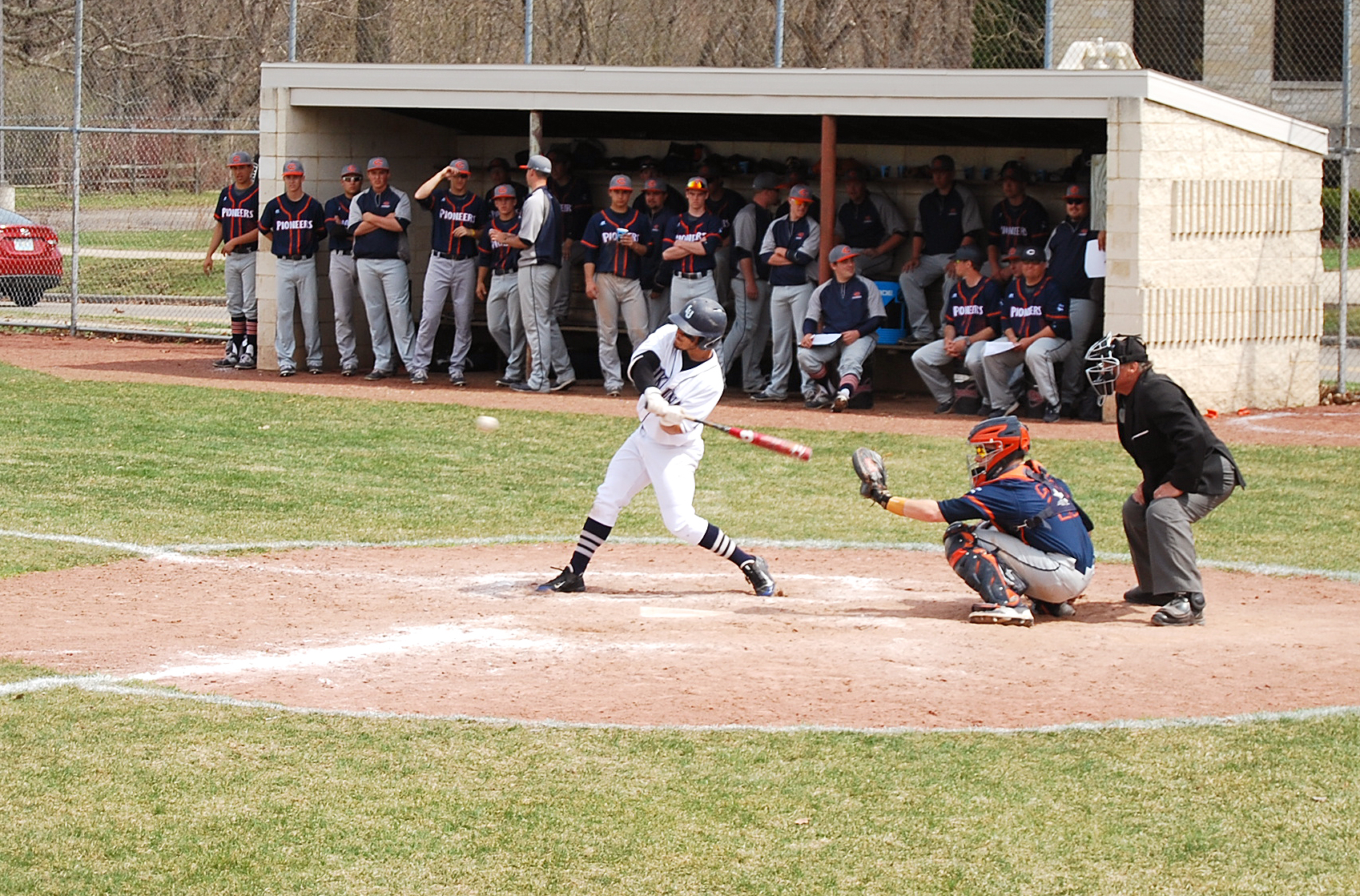 The Lawrence University Baseball team (8-17, 2-10 MWC) faced conference rival Carroll University (13-15, 6-2 MWC) in a pair of...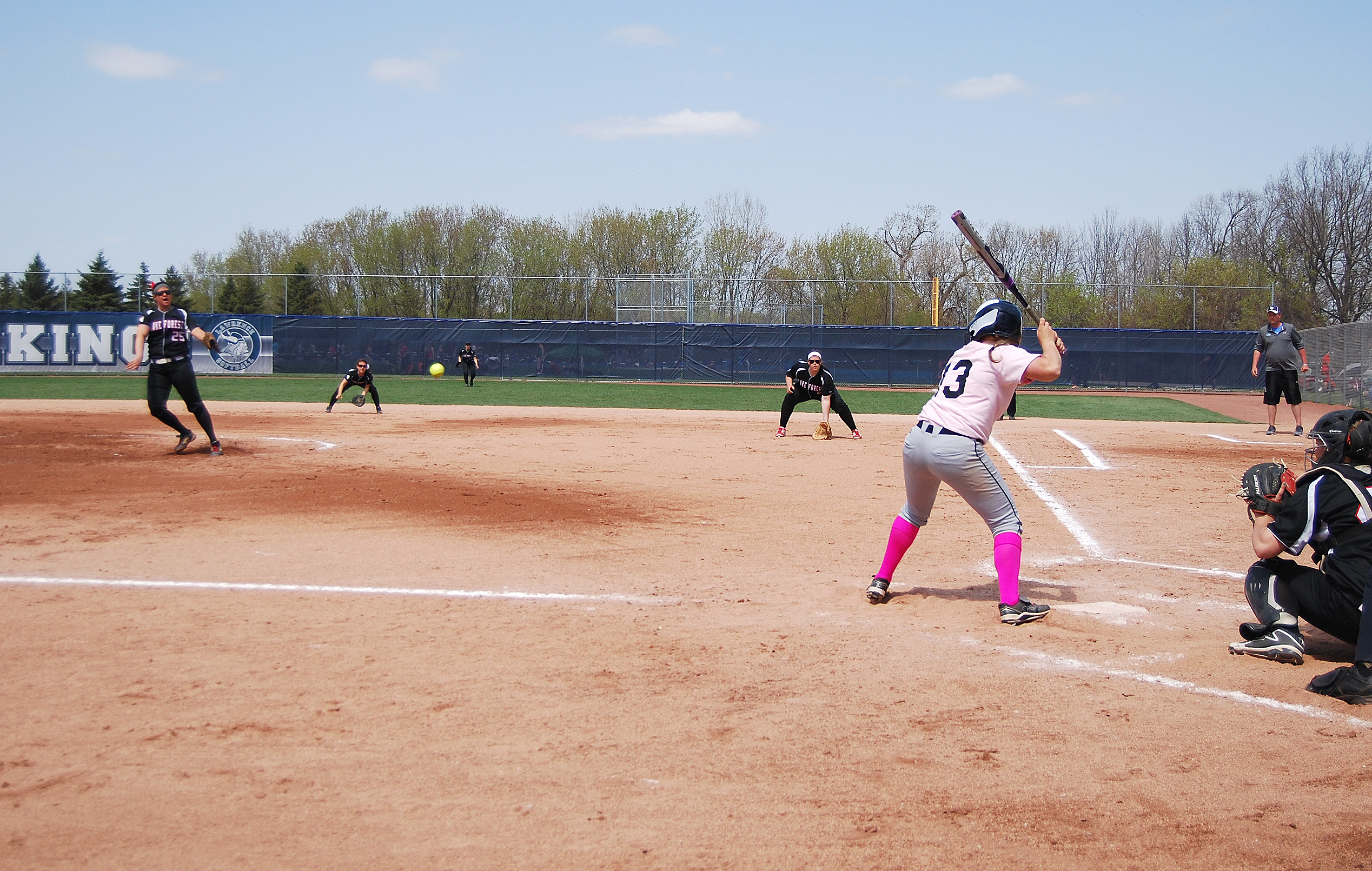 The Lawrence softball team finished its exciting season last weekend by hosting the Midwest Conference (MWC) Championship tournament. The team...